Considering ever increasing national demand for new innovation and complete automation system (administrative, university) and taking into account necessity to stay with international development, the company- active in industrial, production, electronic system and software- established in Tehran -1996. Facilitating managerial affairs in different levels, persuaded the establishers of the company to foster monitoring and supervising powers of managers by designing and manufacturing new systems. To this end, and using state of the art technology, Jahan Gostar is honored to introduce 8 new systems up to 2007 to market, and added public information kiosk, call roll system and etc. in 2009.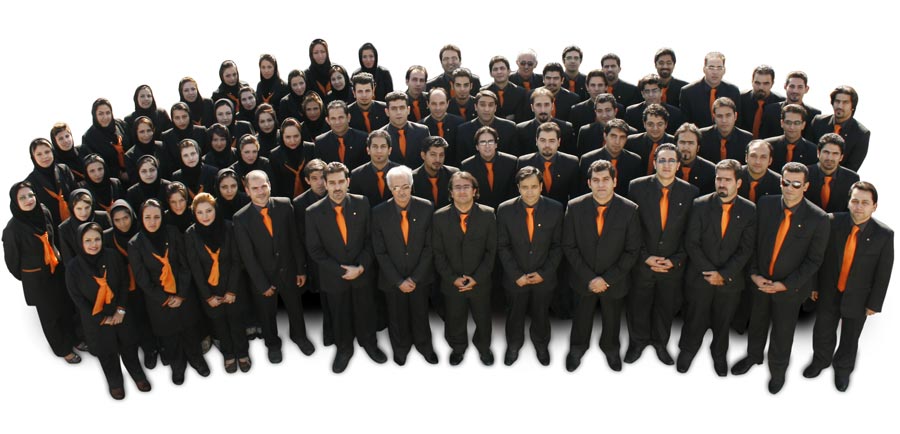 With Managing Director
Right now our company is honored to provide services to 2.3 million student and employees national wide by its smart cards (dining room automaton and gate controller). It is hoped the our products initiate new innovation in electronic services.
With Chairman of the Board of Directors
We are very happy that under bless from The Almighty God our company has been effective on service section of industry. We hope that with more public cooperation we will made to higher levels.
With Commercial Managers
We hope for a future of being leading company on utilizing state of the art technology along globalization and more inter-nation interaction to achieve industrial development and to take more share in the market.